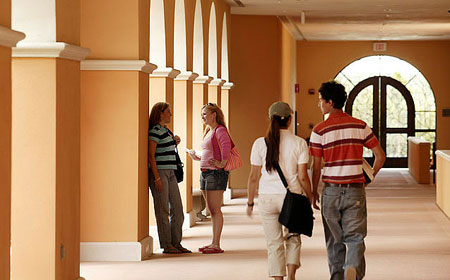 You will find lots of links below to help you navigate your way through high school.
Check in often as NEW information will be posted regularly.
Feel free to drop by the office or email me at rob.wolf@srsb.ca my office phone is  522-2035
NEWS, NOTES AND EVENTS
MyNSFuture is a new website that provides information on all post secondary institutuions in Nova Scotia, Loans and Bursaries, Programs Admissions and University and College Transfer Credits.
SIGN UP FOR OPEN HOUSES AND CAMPUS VISITS!!
Dalhousie University/Dalhousie Agricultural Campus
Book A Tour at Acadia University
Scholarship/Financial
The East Coast Credit Union Bursary Program recognizes the contribution of our community builders of tomorrow. The growth of East Coast Credit Union exemplifies the achievements of people working together in their own communities. We hope to encourage those qualities of good citizenship and co-operation through this bursary program.

Bursaries are awarded each year valued at $1000 each and the application deadline is late February to early March each year. Watch our website in January for your application package, or contact your branch for more details.

To be eligible, you must:
-----------------------------
.
-----------------------------------------------------------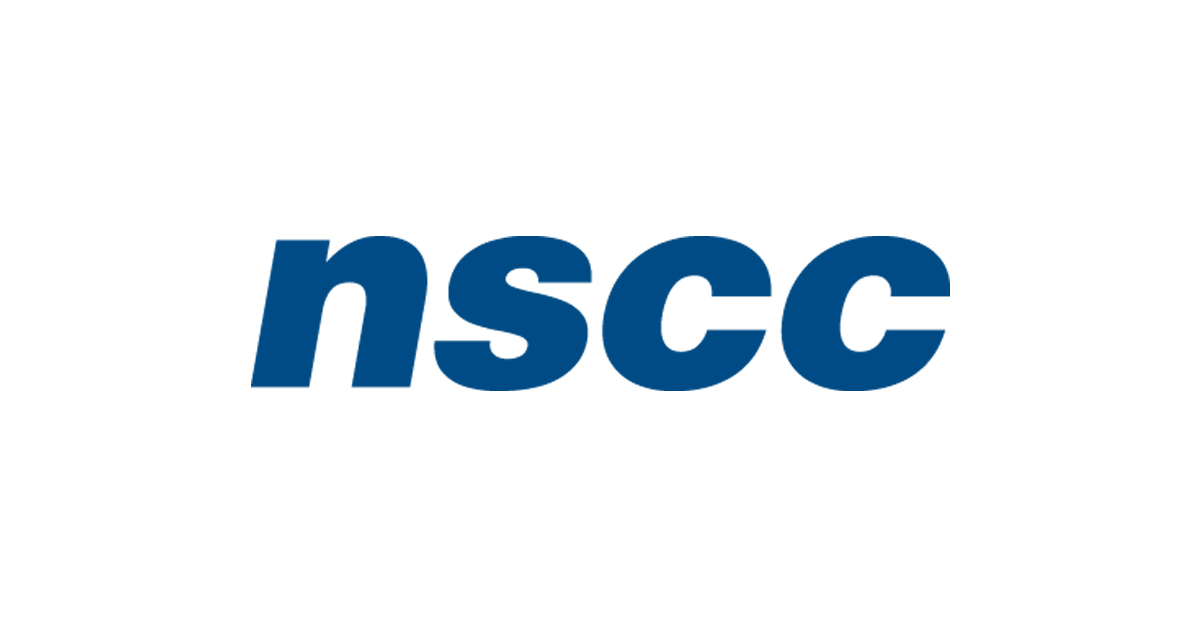 Dear student,
We're giving away $600,000+ in awards, bursaries, and scholarships to students this spring. Although the majority of student awards are for students entering programs in September 2017,
there are still many opportunities for students who plan to return for the second/third year of their program this fall.
Eligibility is based on a variety of factors, including your academic record, financial need, and leadership or community involvement.
 So how do you apply?
 Visit nscc.ca/awards and search our awards listing. Be sure to choose the year of study that applies to you for September 2017.
Review each award to determine whether you're eligible. If so, add it to your award listing.

Prepare the items required for your application.

Return to the site and complete your application.
 If you know someone coming to NSCC this fall, make sure to tell them about our student awards currently posted.
 To find out more about NSCC's Student Awards, feel free to contact us:
 Email: awards@nscc.ca
Phone: 1-855-825-9060

___________________________________________________________________________________________________________
Money for School - Scholarships, Bursaries & Other Student Awards
_____________________________________________________________________
 Student Assistance Fact Sheet from the Department of Labour and Advanced Education.
http://www.novascotia.ca/studentassistance/highlights/StudAsst_ParentNews.pdf
CanLearn.ca is a government website that has wide variety of information very helpful to high school students heading off for post secondary training.
 Check back for monthy updates at Student Awards, a good place to find scholarships.   http://www.studentawards.com/
ScholarshipEducation Costs in Canada- Canlearn.ca  
Parents As Career Coaches information
Brighter Career Futures: in-demand careers in health care, technology, aerospace, financial services and skilled trades.
Post Secondary Schools in Canada
Apprenticeship Information in Nova Scotia
Automotive Careers Association
Guysborough Antigonish Strait Health Authority
Health Services useful links page (NSGF)
Youth Health Magazine -YooMagazine
Soul 2 Soul- Grief and grieving
Mind your Mind - Mental health issues